Thank you for visiting the official website of the Schaghticoke Tribal Nation (STN), a Native American Tribe located in Kent, CT. The Schaghticoke Tribe has been a state recognized tribe for over 300 years. Our reservation, granted in 1736 by the General Assembly of the Colony of Connecticut, is one of the oldest in the United States.  It encompasses roughly 400 acres between the western bank of the Housatonic River and New York state.  A national trail system, the Appalachian Trail, passes through the scenic reservation near the historical Schaghticoke rattlesnake den.
Connecticut Enrollment

Staff will be at the Workforce Alliance/American Job Center twice in January!
address:  560 Ella T Grasso Blvd, New Haven, CT 06519
If you are living in Western Connecticut. we are coming to the area. Give us a call @ 860-535-1277 if you are in need of services we would be happy to meet with you Thursday Jan 16th, or Tuesday 28th. Spread the word!
OBITUARY
Charles L. Kilson
MAY 16, 1931 – DECEMBER 14, 2019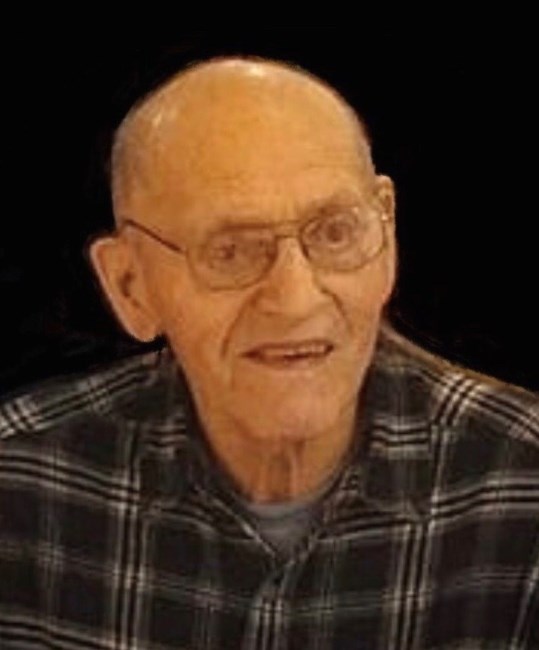 Charles Lindberg Kilson, 88, passed away at home peacefully with his family on Saturday, December 14th, 2019, following a long illness.
Charles, known to his family and friends as: Charlie, Schaghticoke Indian Reservation Grandpa, Pop and Big Dog was raised on the Schaghticoke Indian Reservation in Kent, CT. He was one of the oldest living members of the Tribe and he remained an active member of the Schaghticoke Tribal Nation throughout his life. Charlie often recalled his many memories of his younger days hunting deer and fishing on the Reservation. He and his younger brother Russ were avid rattlesnake hunters and known to capture and donate rattlesnakes to the Peabody Museum and Beardsley Zoo.
In 1950, Charlie enlisted into the United States Navy stationed in Newport, RI. He was deployed during the Korean War on the USS Purdy Destroyer and later the USS Dixon off the coast of Korea. While on the USS Dixon, Charlie and his older brother Earl were announced as the first set of brothers to be together on a naval ship since the Sullivan brothers' deaths during World War II. Before and after his enlistment, Charlie also loved playing softball in Kent and New Milford, as well as, The Valley Industrial Softball Leagues, establishing himself as a star centerfielder.
Charlie and his wife Millie met on the Schaghticoke Reservation and were married shortly thereafter, recently celebrated 64 years of marriage. Initially living in Oxford, they began to raise their two sons while he was employed at The Star Pin Factory as a machinist. Several years later they found their forever home in Sandy Hook where both Lindy and Millie began work at Newtown High School in 1970. Lindy worked as a custodian and Millie as a cashier. Their loyalty to the school system was honored with yearbook dedications from the graduating senior class. This honor is usually bestowed upon a teacher, therefore, the both of them receiving this recognition was quite unique. They remained employed with the Newtown Board of Education for over 40 years before retiring together in 2010.
Lindy leaves behind his loving wife, Mildred (Fagan) Kilson, and two sons, Charles (Chuck) Kilson and his wife Linda from Canton, CT and Neal Kilson and his wife Robin from Southbury, CT, as well as, his beloved grandchildren and great grandchildren. Charlie was predeceased by parents Earl and Emma (Anderson) Kilson, and siblings, Gloria, Earl, Russell and Ruth.
The family extends a special thank you to nurses Solange, Stephanie and Blessed, for their dedication, compassion and continued care during this difficult time. In addition, Regional Hospice and Palliative Care's Beth, Robin and Emily.
Calling hours for family and friends will take place at Spadaccino and Leo P. Gallagher and Sons Community Funeral Home, 315 Monroe Turnpike in Monroe on Friday, December 20th from 4:00-8:00 pm with Veteran and Native American Honors. Burial will be held on Saturday, December 28th at the Schaghticoke Indian Reservation in Kent followed by lunch at Elenni's Italian Ristorante & Pub, 40 Sherman Hill Road #3611, Woodbury.
In lieu of flowers, and in loving memory of Charlie, memorial donations may be made to: Schaghticoke Tribal Nation/Paulette Crone-Morange Scholarship Fund, 101 Elizabeth Street, Derby, CT 06418.
DONATIONS :
Schaghticoke Tribal Nation/Paulette Crone-Morange Scholarship Fund
101 Elizabeth Street, Derby, Connecticut 06418
Demand A Better Deal
Street Talk interview of Schaghticoke Tribal Nation Chief Velky, with Dominic Cotton. 3/20/2018
Today, the Schaghticoke Tribal Nation continues their struggle for federal recognition.  Although STN was granted federal recognition in 2004, it was unjustly reversed on Columbus Day in 2005 due to heavy political influence by Connecticut politicians and backing by wealthy land owners.  It is STN's mission to have their recognition restored.
To learn more about the Schaghticoke Tribal Nation, just click the links on our Navigation bar.