Achievements
Congratulations to Education Coordinator & Traditional
Native American Storyteller Darlene Kascak of the Schaghticoke Tribal Nation (STN) for her continued support in the Native Community
"For me, my position at the museum is not just a job. It is what I am meant to do, my purpose in life, to preserve, protect and share the true stories of the Native American people in the past and present…."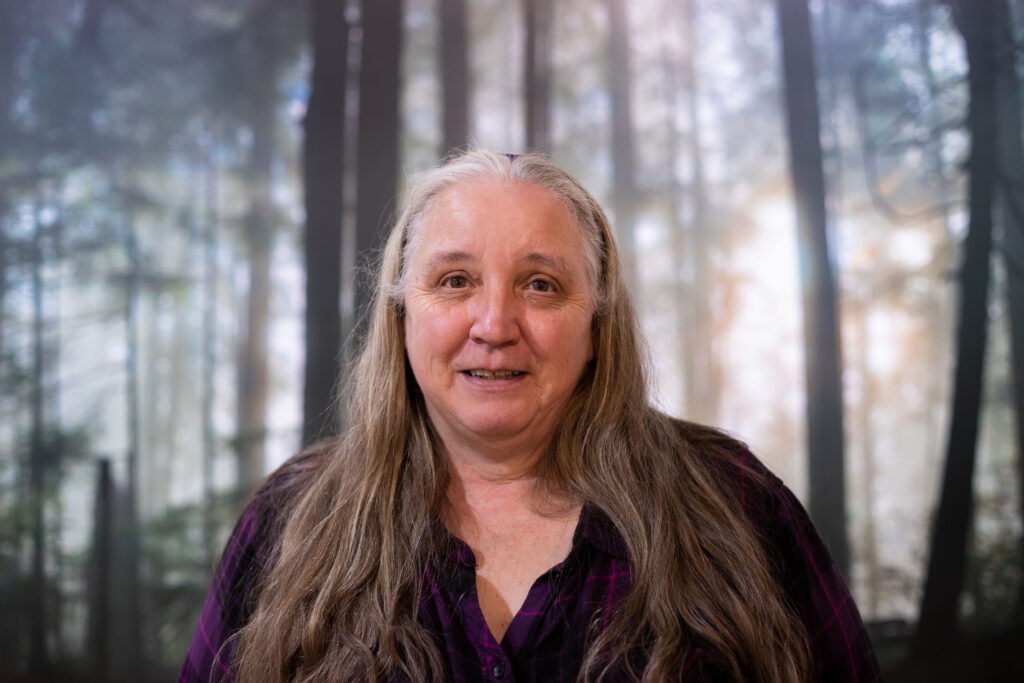 Darlene's experience as an educator, tour guide, museum assistant and Traditional Native American Storyteller has taught her the importance of educating both young and old about the many misconceptions and stereotypes about her ancestors. Her style of teaching from a Native American's point of view allows children and adults the opportunity to have a new understanding of Connecticut's Indigenous Peoples lives both in the past and in the present.
Scholarships
Upon approval, all STN scholarship awards are as follows: 
$250/semester or $500 totally can be sent to the financial aid office of a college or university where the tribal member carries a cumulative 2.3 Grade Point Average (C+) and applies with a copy of their most recent transcript. In addition, any tribal member who continues graduate school will be awarded another $500. A schedule of courses is sufficient for new students. For additional information, please email Joseph Velky Jr at j.velky@yahoo.com. 
In addition, the CT Indian Council can help with tuition or books!! Please call the CIC @ 860-535-1277 for additional information.